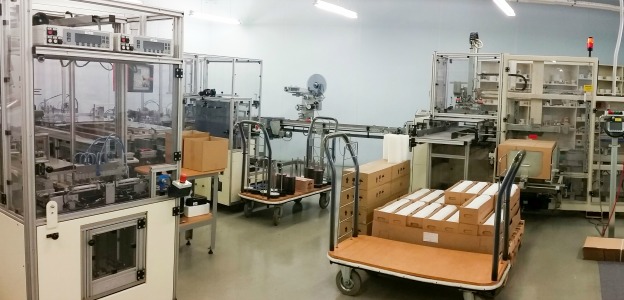 Stebbings use only the best German-engineered fully-automated packaging facilities – meaning your CDs and DVDs are packaged quickly and efficiently; saving you time and money.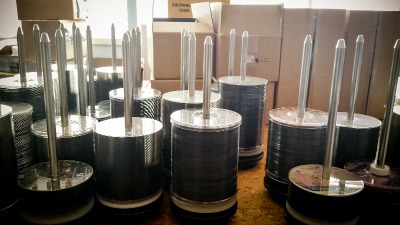 With packaging speeds of 60 and 95 per minute for CDs and DVDs respectively; even the largest of jobs can be completed in no time at the plant. Alternative hand-packing is also offered as an option, should specialist packaging or artwork require it.
Contact the Stebbing team today to find out more about the packaging services offered.